"- Mmm! Goddamn, Jimmie! This is some serious gourmet shit! Usually me and Vince would be happy with som freeze-dried Taster's Choice right, but he springs this serious gourmet shit on us! What flavor is this?
-I don't need you to tell me how good my coffee is, okay? I'm the one who buys it. I know how good it is. When Bonnie goes shopping she buys shit. I buy the gourmet expensive stuff because when I drink it I want to taste it.

Heard in LA -94
Our Story
Even though the coffee is the most important thing to us, we try not to make it too complicated. In Finnish culture, coffee is often associated with taking a break and this is how it should be. A coffee break is a lot more than just the quality of the coffee. The other factors are multidimension and subjective so we won't dig deeper into them now, and istead focus on explaining Torre's coffee ideology. Torre has two essential partners, the coffee drinks and the coffee producers. The longer the partnerships last, the more likely it is that we together can have an impact on the quality of coffee.
But how can we show the work of the coffee producers to Finnish coffee drinkers? To bring out the best of the coffee producers' work we need competent roasters and baristas. Through Torre's Barista Academy training our baristas complete the process the farmer and roaster has begun, and to put a smile on our customers faces.
Sustainability is on everybodies. To us, sustainable development is not only a question of environment and fair trade. To us, sustainablity is paying for quality and for the effort the farmers have put into their work. We believe this is a motivator for producing with a higher quality aim and that more farmers could achieve a higher life standard through producing high-quality coffee. To us, this is the most important support we can give developing countries. Since we can't be physically present all the time, we require full transparency in all of our transactions.
All of Torre's private label coffees fulfill the following requirements:
We pay a premium price (fair trade + 20%)
The points of the coffee have to be at least 80 + (SCAA)
Logistically, the coffee travels as direct from the producer to the roaster as possible and the pricing is as transparent as possible
We are proud of the fact that, excluding the producer, our entire process happens in Finland. Back in 2009, we started changing the the Finnish coffee drinking culture to the better. We have done long days, we've had a lot of fun but the biggest challenge is yet ahead of us. But we'll get there, with the help of a few coffee breaks.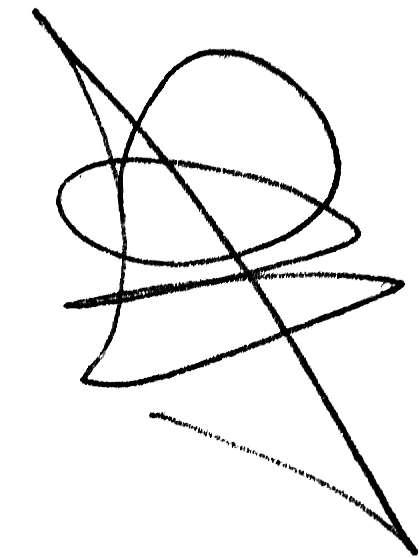 Jens Hampf
Founder of La Torrefazione